So the initial shock of "Brexit is actually happening" has just about settled, and It's time to look at how this will actually impact student lives, in particular, graduate opportunities. There's been a lot of talk about a graduate "brain drain" in the UK with the fear that graduates will ship off in their masses, leaving the country for better pay and job prospects. Although it's early days, this could possibly be reality for a lot of graduates.
Many multinational companies aren't happy with the UK leaving the EU. When based in the UK, their access to the European market will now be a lot more restricted and costly. The UK hosts a number of European headquarters of major companies, but these companies may now have to relocate elsewhere to reap the benefits of being in an EU country. This means some of the big multinationals which offered thousands of graduate opportunities in the past may decide to leave the UK. Thus, graduates looking to work with these companies will have no choice but to emigrate.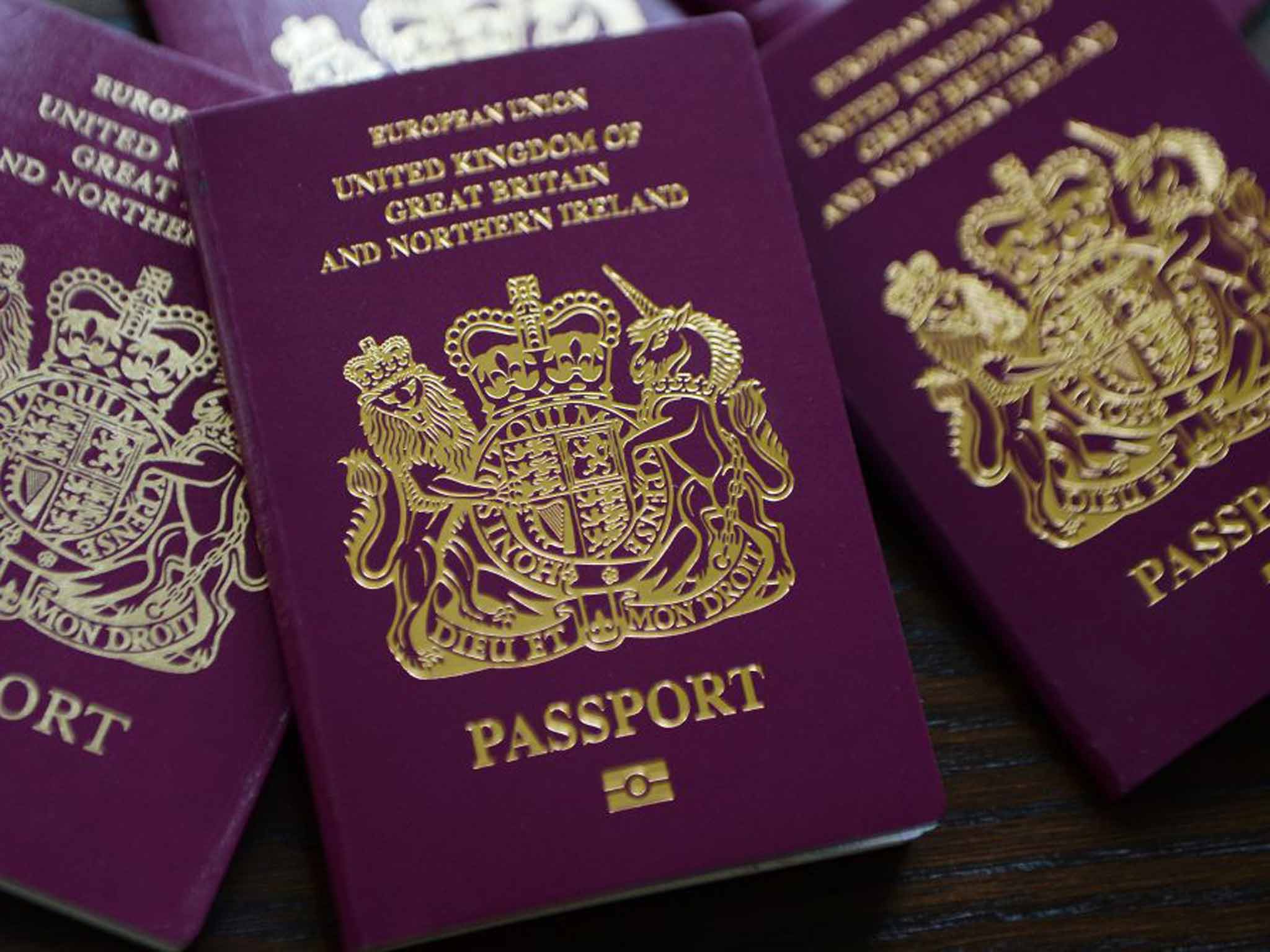 When we look more specifically at different industries we can identify enormous problems for graduates. The area of science for example, which previously received 8.8 billion euros in funding from the EU, may see that funding completely vanish because of Brexit. This means the number of research jobs available for graduates could reduce significantly, providing science graduates with no choice but to relocate abroad.
The reduction in access to EU funding will not only hit jobs directly, but the quality of the UK's education system as a whole. With less funding, the quality of education will reduce, and thus the number of highly trained graduates entering the workforce could reduce in the future.
On the other side of the Brexit argument, some studies say that we may actually experience the opposite of a "brain drain". The UK could in fact receive a new influx of graduates. The EU as a whole is suffering significant reputational damage in recent times, so if the UK can promote itself as a great place for graduate careers, graduates abroad may actually seek opportunities in the UK.
The overall outlook is unfortunately poor for graduates in the UK. While the argument that there could be an influx of graduates could be possible, it would take years for the UK to build up its reputation as a primary place for graduate careers. It is possible that a lot of graduates may start emigrating abroad before Brexit is completely finalised. Many will see the benefit of leaving straight away to set themselves up in another country. It is important to remember however, that the UK will not turn into a third world country overnight! There are and will continue to be plenty of job opportunities available to graduates who choose to stay.
By Amy Moore