Are you feeling a little stagnated after enduring such a long winter? Have the changes you made in January not quite surfaced ?
I have compiled a list of ten of the main things I feel really help to give you that fresh new perspective that you need. No matter what your life circumstance, it is never too late to start afresh.
1) Start jogging
It's as easy as it sounds. Grab yourself some trainers (or borrow your flatmate's!) and do a quick ten minutes around the block. Even if you cough and splutter and need to blow your nose fifty times, it is still worth it!
2) Join an art class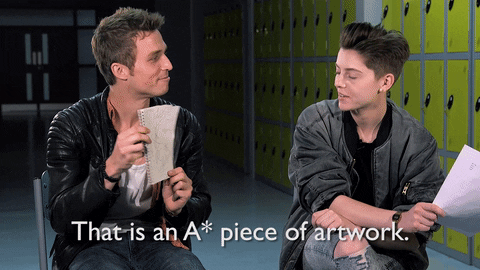 If you are a uni student, chances are your city will have many art classes to choose from. Do a quick Google search for some local classes in your area. Many of them will have drop in sessions you can go and sample; and at very affordable prices.
3) Volunteer work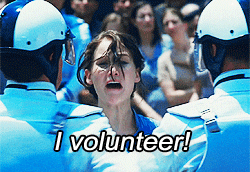 Check in your city for any local charities needing a helping hand. Or head on down to a local book shop or thrift store and offer to stand in. You will be surprised how much your help is appreciated!
4) Get drawing
This one is a great one for getting out of that stuck mindset. Grab a cheap sketch book and just sketch anything in front of you. The tree outside your window, your fruit bowl, or the view from your favourite coffee shop window.
5) Find a new route to walk to uni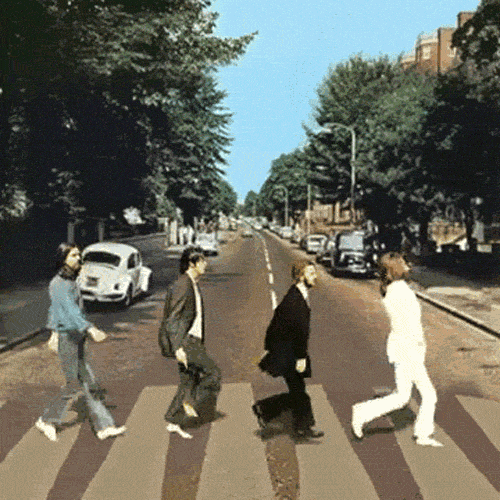 If walking the same route every day gets a bit monotonous, why not check out a new way to get from A to B. Check on Google maps. Or even check out the local cycling routes.
6) Keep a look out for free events
Find leaflets around campus, or emails from student societies. There will always be something going on for free. Just turn up and see how you get on.
7) Join meetup.com.
When I discovered that this site existed I just wanted to spread the word! It is such a fantastic way to pursue your hobbies and interests without feeling like you need to find someone to accompany you if your friends are busy. A great way to meet new people too.
8) De-clutter your room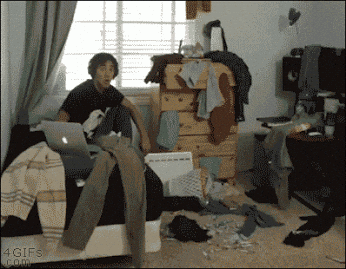 Always a great one for changing your perspective. It may bring about nostalgia, but the feeling of getting rid of unwanted items is well worth it! And you will feel totally refreshed as well!
9) Start writing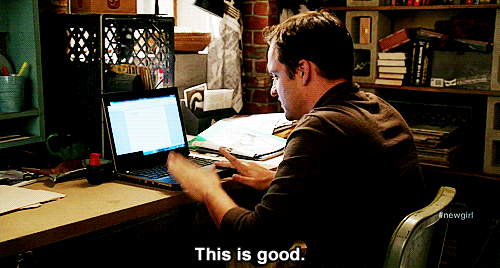 Take a notebook, a pen and just start writing whatever comes into your mind. Whether it's that boy whose eye you keep catching around campus, how your lectures suck when you're hungover, or general outpouring, this method is perfect for getting a fresh perspective.
10) Strike up a conversation with a stranger.
Next time you are at a class or a coffee shop, why not try chatting to someone new? Just saying hello to someone new can dramatically shift your perspective.
I guarantee that if you try even just one of the above, you will feel that little bit more invigorated and ready to take on even more challenges that life brings. It is easy to fall into feeling stuck in life, but you don't have to endure it! You can choose to try something new, and your thoughts will fall into place in a totally different way.
It is amazing how just changing one thing can dramatically shift your perspective. For example, today (a cold and grey Sunday in Edinburgh), I decided to try a life drawing class in a basement of an art studio near Haymarket. It was so relaxing and really shifted the repetitive thoughts I had going round in my head. So I dare you to take the gamble! You may just end up finding a brand new passion in life!